Your Breakfast
at the Brit Hotel Mâcon Centre Gare
A good breakfast to start the day off right.
The breakfast is offered every weekday morning from 05:00 (on request), weekends and public holidays.
Enjoy a breakfast composed of fresh and tasty products, some of which come straight from our local producers.
Your Brit Hotel adapts
and reopens the Breakfast Buffet
Our breakfast room is once again accessible; you will have the opportunity, once again, to fully enjoy our breakfast buffet, in compliance with the barrier measures and government announcements that you can find on the Brit Hotel Health and Safety Charter.
. Until 08 June inclusive, these spaces will be limited to 50% of their capacity.
Finally, our room service services are still available as well as our various catering offers (jars, packed lunches).
A doubt to remove, a question to ask?
Call us directly on 0385381810.
At the bottom of this page, you can access a non-exhaustive list of our local producers with whom we work for our breakfast buffet.
A little hunger, want to stay comfortably in bed or discover fresh local products?
We have just the thing for you: our little jars to take away!
Worked and prepared to satisfy everyone's taste buds. Isn't a little dish like grandma's in a jar ideal?
For orders, it's at the reception desk, Corinne and her whole team will be delighted to serve you!
The bar
at Brit Hotel Macon Centre Gare
Need to refresh yourself or simply come and taste our Burgundy wines?
You've come to the right place! This beautiful and friendly space is made for you, to exchange, relax, discover...
You will find a selection of local products, from the Fruit Juices of the Duthel Farm to the local beers "Terres de Bières". There is something for everyone.
You can enjoy it every day from 6:00 am to 1:00 am.
Looking forward to serving you!
Alcohol abuse is dangerous for your health.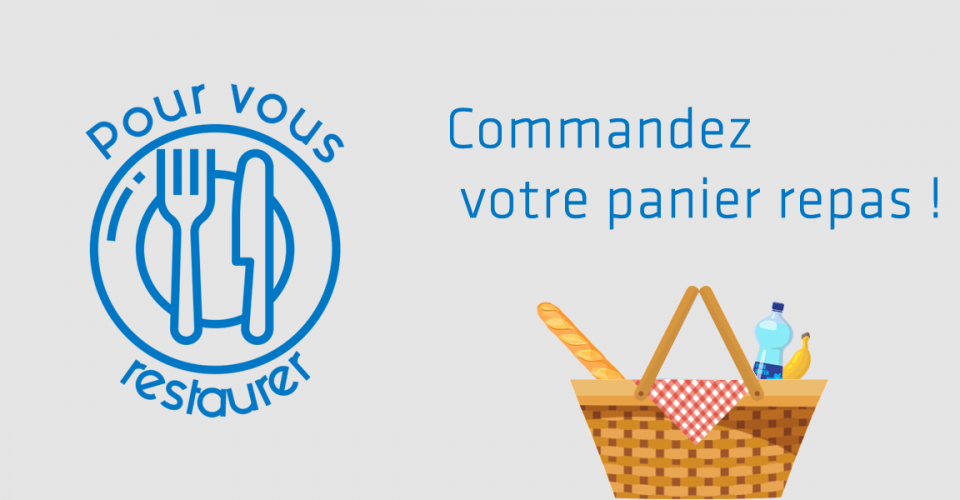 Your meal basket
at the Brit Hotel Mâcon Centre Gare
Easy, practical & fast!
Your Brit Hotel Mâcon Centre Gare, offers you a packed lunch to take away ! For your lunch as for your dinner this simple but effective formula ensures you a fast food within our hotel.
Formula at 6.50€* with :
1 Sandwich (White Ham / Butter or Dried Ham / Butter or Rosette / Butter)
1 Packet of chips 30g
1 Fruit (Apple or Banana)
1 Bottle of Pure Life mineral water 50cl
Please order your meal basket the evening before at reception, by phone from your room or directly from your digital welcome booklet, you can come and collect it at the time indicated, everything will be ready.
*Meal basket for 1 person. Net prices including all taxes, service included.
In your Brit Hotel Mâcon Centre Gare, Claudine and her team offer local products for sale.
What more can you ask for, when after a nice night spent in our hotel you can leave with local products carefully selected by our team.
Brit Hotel is committed since 2012 to a local approach! Consume local ? But why? We are aware that products arriving straight from the local producer (in a radius close to our hotel), it is the guarantee for our customers, for you, to offer you products of impeccable quality. And what's more, it's responsible!
And yes, by taking part in such an approach, the Brit Hotel Mâcon Centre station limits the emission of greenhouse gases... the transport time being less. To support its approach and commitment, the Brit Hotel brand has created a "Local Producers" label.
Find our products at the reception desk of your hotel. Our team is available to advise you and guide you in your choices.